Caricatures Make The Perfect Gift!
Dave's caricatures make the perfect gift for family members, friends, and business associates. Each cartoon depicts the honoree's hobbies, interests or business activities.

Dave works from a photo (good close-up head shot) and a description of how you want the person dressed and what you want the person to be doing in the caricature.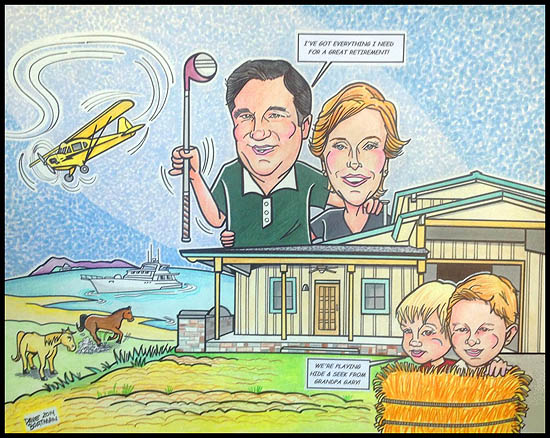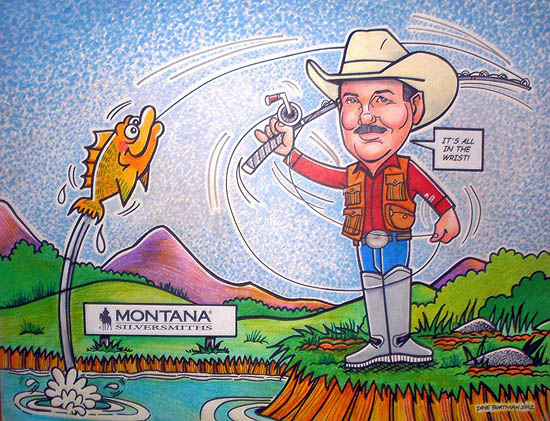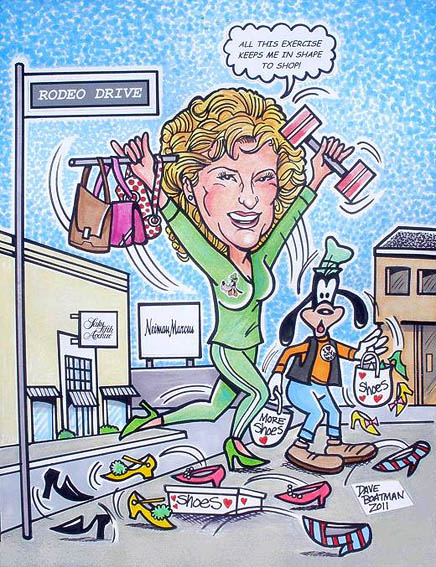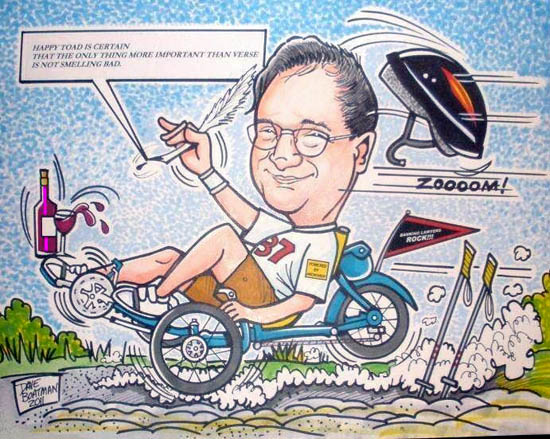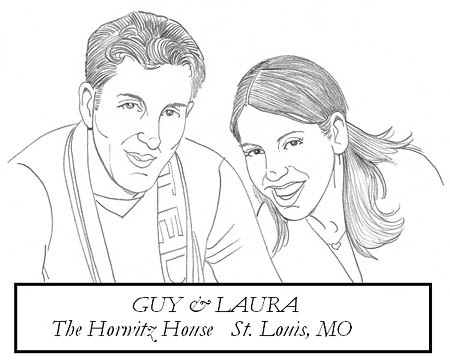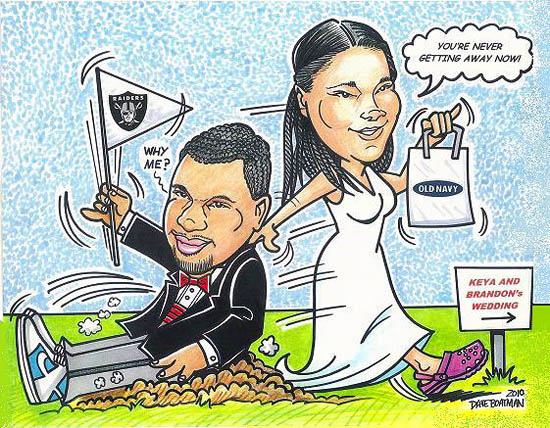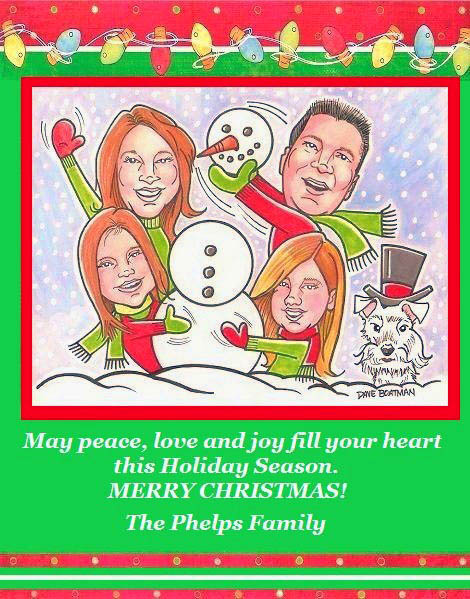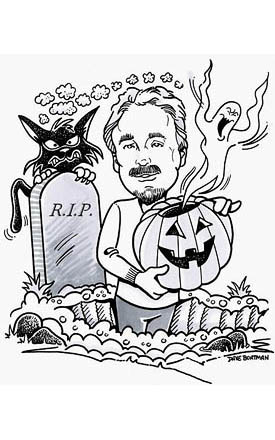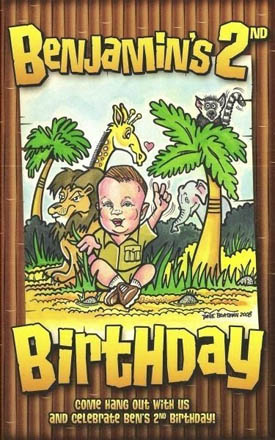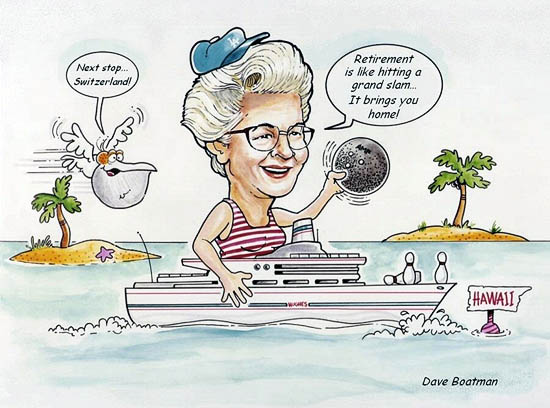 Rendered in full color or black and white, there are several sizes available to make the final art suitable for framing. Your gift will stand out from all the others!